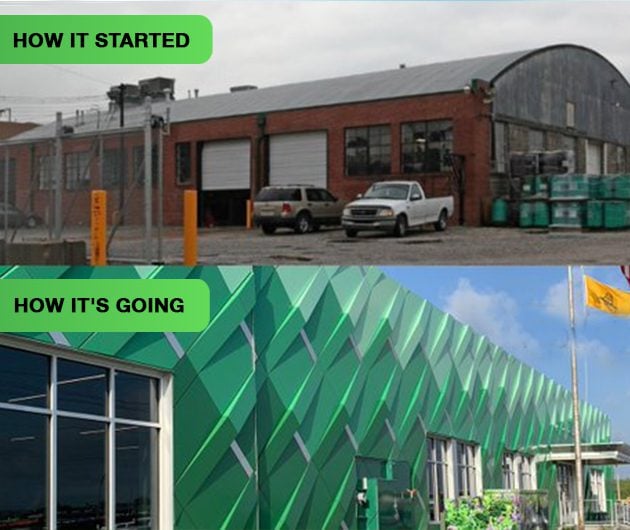 Delta Innovative Services was established in 1990 in Kansas City, Kansas. Since our founding, we have earned a reputation as one of the most respected commercial and industrial roofing contractors in the Midwest. 
We have grown to become one of the largest roofing contractors in the Kansas City area and have maintained a personal touch with our clients. As a service to our clients, we have expanded to include a variety of roof-related and building envelope contracting services for commercial building owners, including green roofs, patio roofs, and deck systems. We use the same protocol and know-how for every project, large or small. Delta Innovative Services will provide you with an exceptional new or renovated roofing system that is watertight and worry-free.
We deliver peace of mind, by having personnel with decades of experience to problem solve the most difficult roofing or roof deck waterproofing issues. Each job is engineered to run efficiently and on schedule. We evaluate critical logistical issues and familiarize our crews with your job's unique requirements. A few extra steps make a big difference to ensure that your job is completed on time, on budget, and according to design.
Not sure if you have a warranty
or what it covers? We can help!!