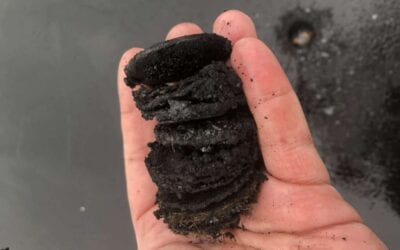 When looking to have a commercial roof replaced having a commercial roof investigation done will allow you to know what options you have in re-roofing. A thorough roofing contractor will take the proper steps to make sure they know what the existing roof system is...
Not sure if you have a warranty
or what it covers? We can help!!